Screencast: Waltz Changes - Q1 2023
Overview
Waltz 1.48 (late March 2023) introduces several new features and some important fixes.
Screencast
This 10 minute screencast gives a quick overview of recent changes in 1.48 (and a few releases before that).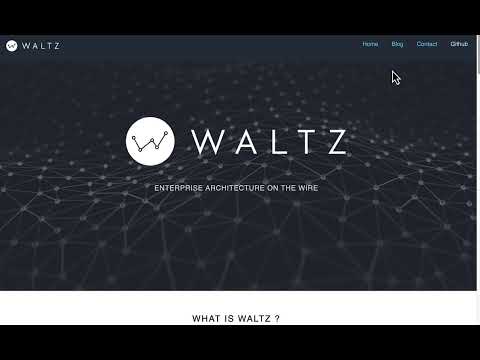 Topics covered:
Report Grids
Report grids have been improved, this screencast covers:
Cloning (copying existing grids)
Derived Columns (computing cells from other values)
Filter groups (saving the results of preset filters)
Assessments
Assessments have been extended to support multi-valued results.
The screencast give a quick overview of how they work and how they are configured.
Legal Entities
Allows linking applications to Legal Entities (i.e. via a Controlling Legal Entity Relationship). The screencast covers:
Intro to Legal Entity Support
Navigation
Bulk loading
Other
Waltz now allows users to view historic costs associated with groups of applications.
Assessment overview widgets
Discussion of improvements to the permission framework
---
You may also be interested in checking out the complete Waltz playlist on YouTube.