Screencast: Creating App Groups
Screencast: Creating App Groups
Application groups are a useful feature to quickly create ad-hoc collections of applications for analysis. Apps can be added individually or in bulk via a simple front end.
The screencast below shows the fetaure in action.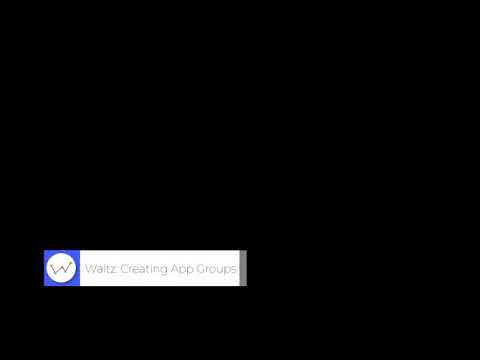 ---
You may also be interested in checking out the complete Waltz playlist on YouTube.